Praise for the BMOW Floppy Emu disk emulator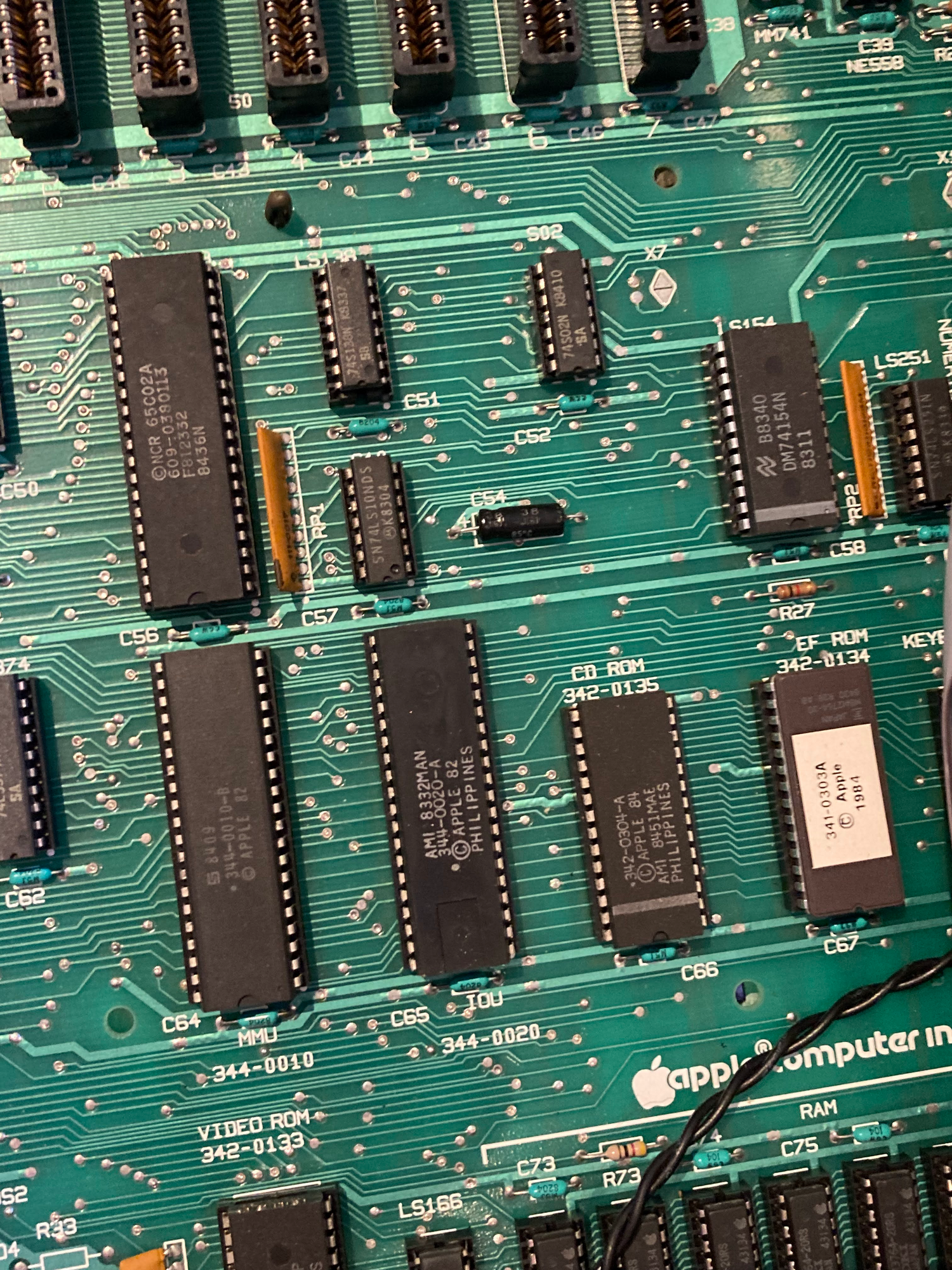 Back in the 1980's, Steve Chamberlin lived and breathed the world of the Apple II, Atari 800, and Commodore 64. Their simple designs invited tinkering and experimentation. After studying computer engineering at university, he worked in the software industry for decades before returning to his roots.
Big Mess o' Wires is Steve's electronics blog and e-commerce store for retrocomputer enthusiasts. Need some hardware accessories for your Apple II, Lisa, or classic Macintosh? Enjoy tinkering with a soldering iron and playing with vintage electronics? You're in the right place.
Through many years of technology exploration, Steve became adept at working with microcontrollers, designing custom circuit boards, and manufacturing his designs. Along the way he also became an expert in Apple II and classic Macintosh disks and ROMs. Eventually he turned his passion into a business, selling his custom-designed hardware creations here in the BMOW Store.
Why not "Big Mess of Wires"? What happened to the letter F? It just sounds better this way.
Meet the Team
Steve Chamberlin • Founder and Director

Steve launched his tech career at age 16 when he began telling everyone he was CEO of a successful yet completely fictional enterprise named Opinicus Microtech. With a computer science degree from MIT, he embarked on a lengthy professional career in video game development, electronics, and breaking things. He is equipped with both hands-on engineering know-how and technology management experience. Steve now leads the Big Mess o' Wires product development and core business efforts.

Lea Mavroudis • Sales and Administration

Lea brings her professionalism and diverse skills to the Big Mess o' Wires front office, and keeps an impressive number of plates spinning at all times. With a background in anthropology and archeology, she excels at sifting through layers of material to find answers. She is a Silicon Valley native and a veteran researcher, editor, and organizer. Lea works directly with BMOW customers on sales and support, and also oversees shipping, parts procurement, and office administration.