ADB-USB Wombat Input Converter
Regular price
Sale price
$49.00 USD
Unit price
per
Sale
Sold out
Use a modern optical mouse with your vintage Macintosh, or a retro ADB keyboard on your modern PC. An indispensable tool for Apple collectors.
ADB-USB Wombat is a bidirectional input converter for USB and ADB keyboards and mice. It works in two directions, connecting modern USB peripherals to a classic ADB-based Macintosh or Apple IIgs computer, or ADB peripherals to a USB-based computer running Windows, OSX, or Linux. The foreign keyboards and mice behave exactly like native peripherals, requiring no special software or drivers – just plug it in and go.
This is the Wombat main board. You will also need ADB and/or USB cables depending on your intended usage (sold separately).
More details: USB Wombat project page
ADB-USB Wombat comes fully assembled and tested - just plug it in and run.
Converts USB to ADB, or ADB to USB
No external power source needed
On-board power key for Apple computers
Works with your favorite mice and keyboards
Compatibility
The ADB-USB Wombat hardware is compatible with all Apple computers, keyboards, and mice using a mini DIN 4-pin ADB connector, including most early Macintosh computers and the Apple IIgs. It is also compatible with standard USB keyboards and mice with a USB-A connector. When in ADB-to-USB conversion mode, it works under Windows, OSX, Linux, or any other operating system that supports USB HID input peripherals.
Accessories
Need a case or an extra ADB cable for use with your ADB-USB Wombat board? See the list of related products.
Questions?
Please visit the ADB-USB Wombat project page for complete details, usage information, instructions, and downloads.
Share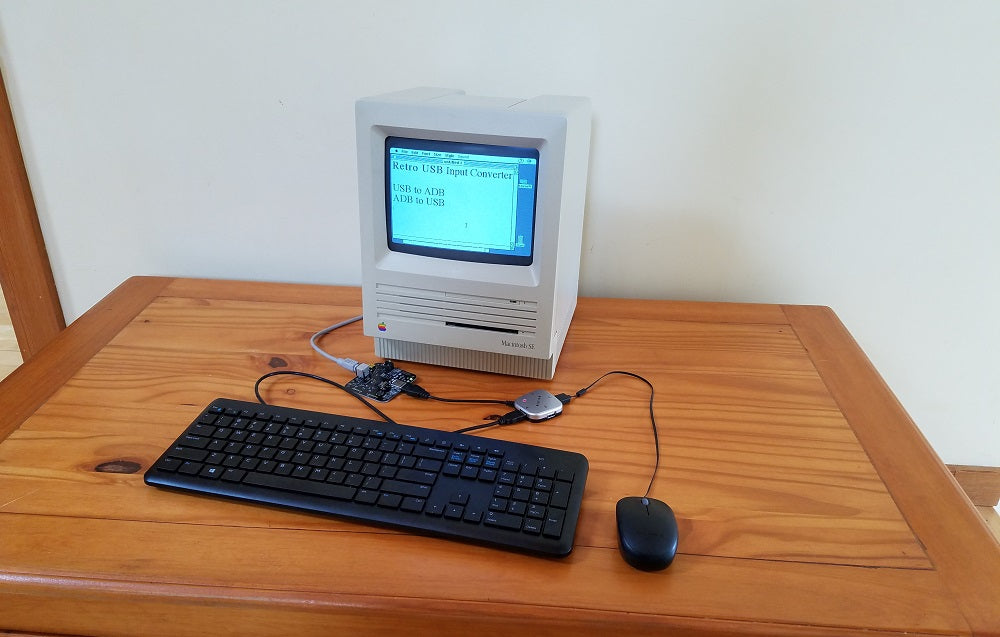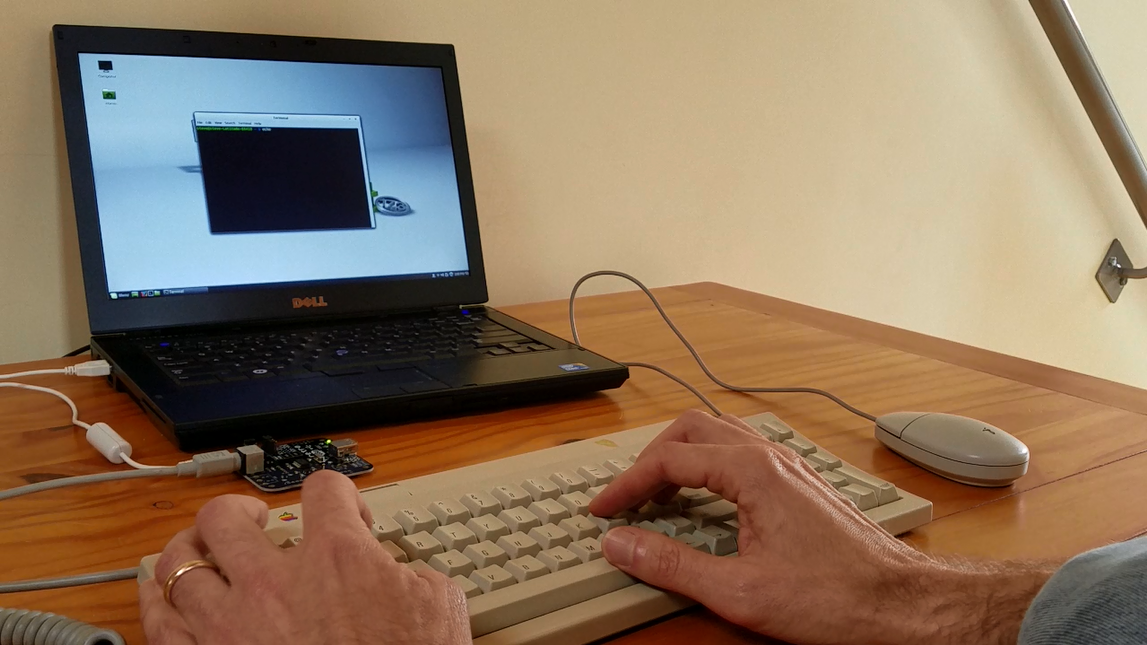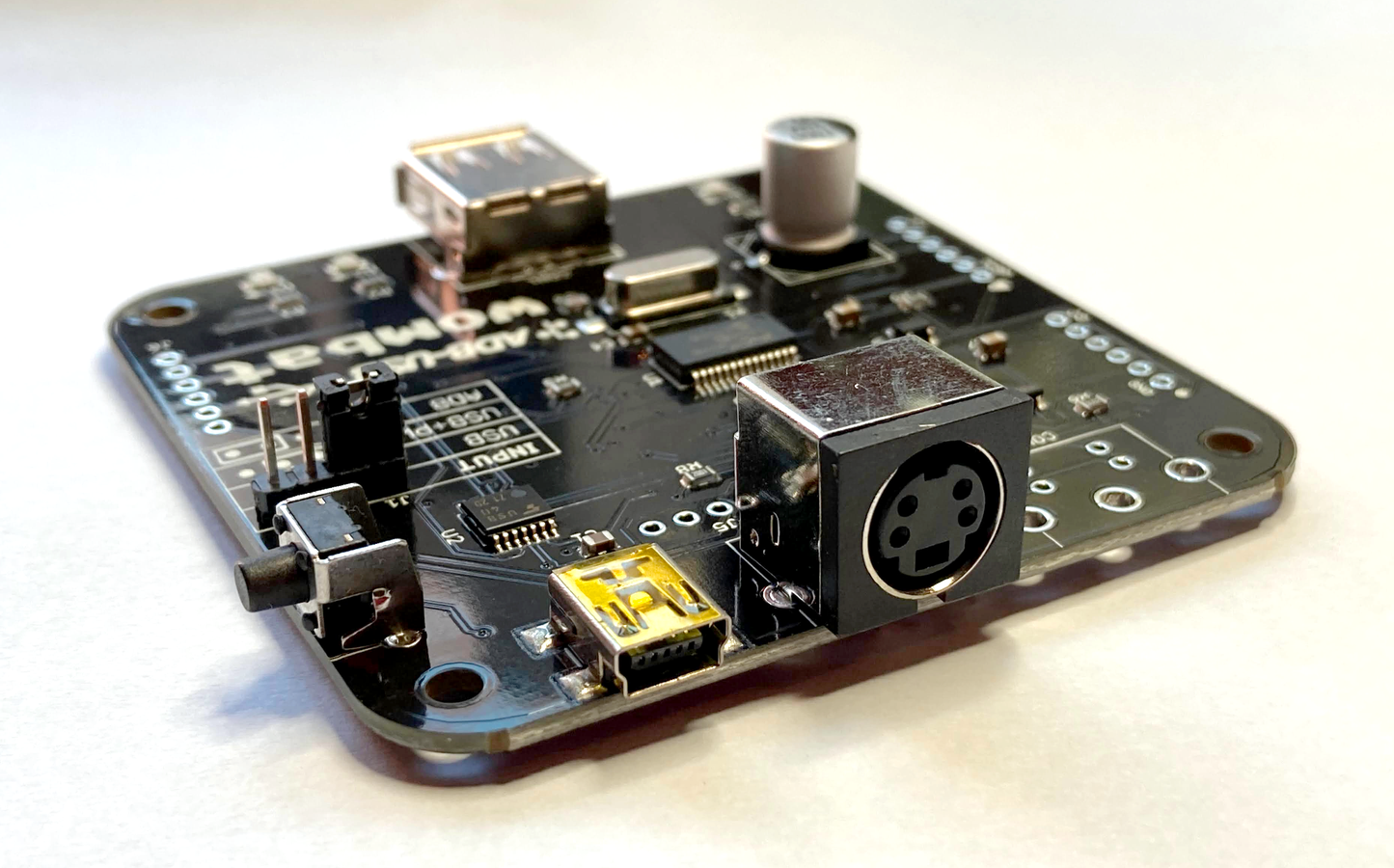 You may also like
Regular price

Sale price

$11.00 USD

Unit price

per