Floppy Emu Model C Deluxe Bundle
Regular price
$129.00 USD
Regular price
Sale price
$129.00 USD
Unit price
per
Sale
Sold out
Bring new life to your old Apple computer! The BMOW Floppy Emu is a disk emulator for classic Apple II, Macintosh, and Lisa computers. With Floppy Emu you can revisit your old favorite games and applications, boot disk images downloaded from the web, and transfer files between vintage and modern machines. Floppy Emu uses a removable SD memory card for storing disk images, and mimics an Apple floppy disk and drive, or an Apple hard drive.
Deluxe Bundle for Model C
The deluxe bundle combines the latest version Floppy Emu Model C board and the most popular accessories, all in a single package. The bundle includes:
Floppy Emu Model C - The new Model C features an eye-catching 128x64 OLED display.
Frosted Ice Acrylic Case - A laser-cut translucent enclosure to protect and showcase your Floppy Emu board. (Case requires assembly.)
Vintage Apple Software Collection SD Card - 4GB micro-SD card preloaded with disk images of popular classic Mac, Apple II, and Lisa software.
Full-Size SD Adapter - Micro-SD to full-size SD card adapter, for use in modern laptop computers with full-size SD slots.
Disk Extension Cable - A one-meter 20-pin ribbon cable with DB-19 adapter. Fits the 19-pin external disk port found on most vintage Apple machines. If desired, the adapter can be removed and the cable can be connected directly to an internal disk header or disk controller.
Disk Emulation Features

Apple II Floppy - 140K (5 1/4 inch) and 800K (3 1/2 inch) disks
Apple II Dual 5 1/4 inch Floppy - two disks at the same time
Apple II Hard Disk - Smartport disk volumes up to 32 MB
Macintosh Floppy - 400K, 800K, and 1.4MB disks
Macintosh Hard Disk - HD20-type disk volumes up to 2 GB
Lisa Floppy - 400K and 800K disks, Lisa Office System and MacWorks
Accessories
Need an A/B disk switch, disk drive adapter, or other accessories? See the list of related products.
Questions?
Please visit the Floppy Emu project page for complete product details, compatibility information, the user manual, and firmware.
Downloads
Instruction Manual: PDF
Setup Guide: PDF
Case Assembly Instructions: assembly details

Firmware Downloads: project page
Share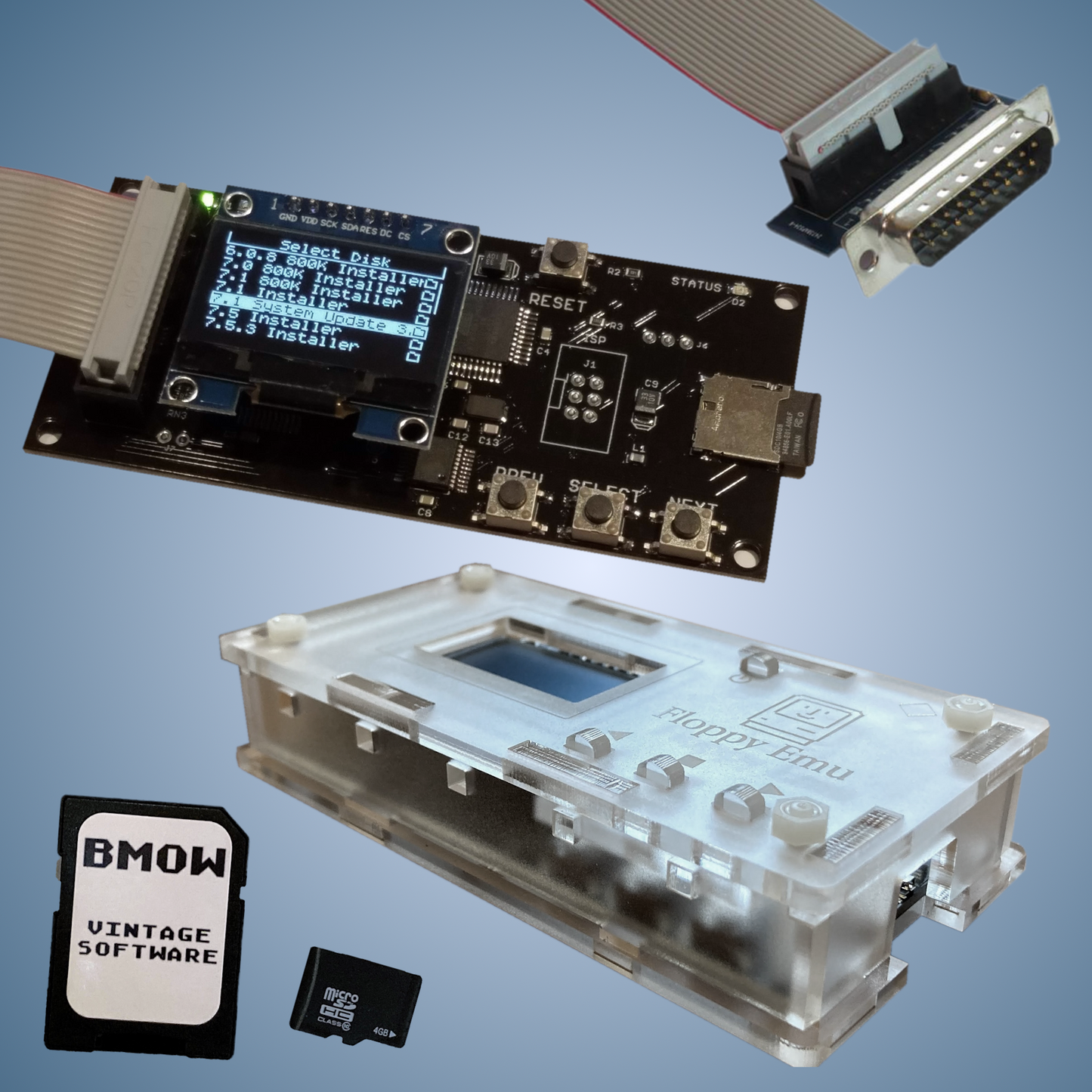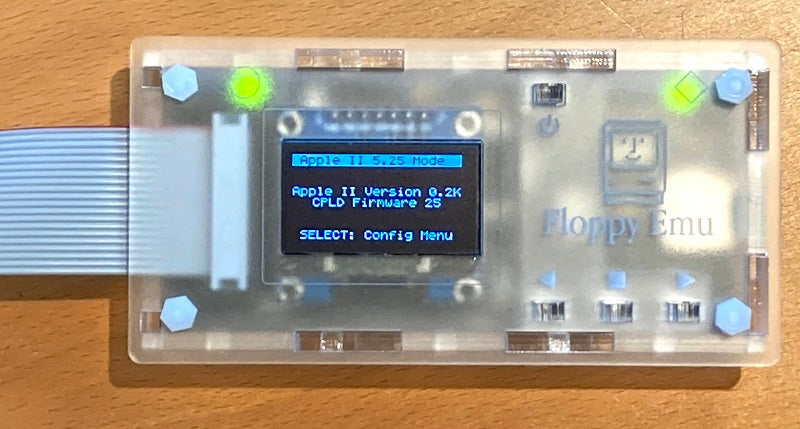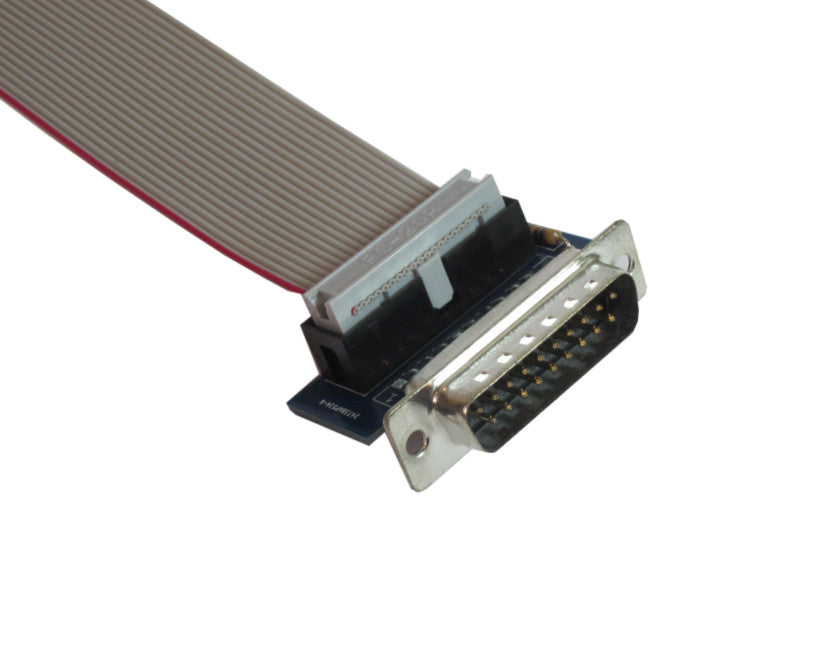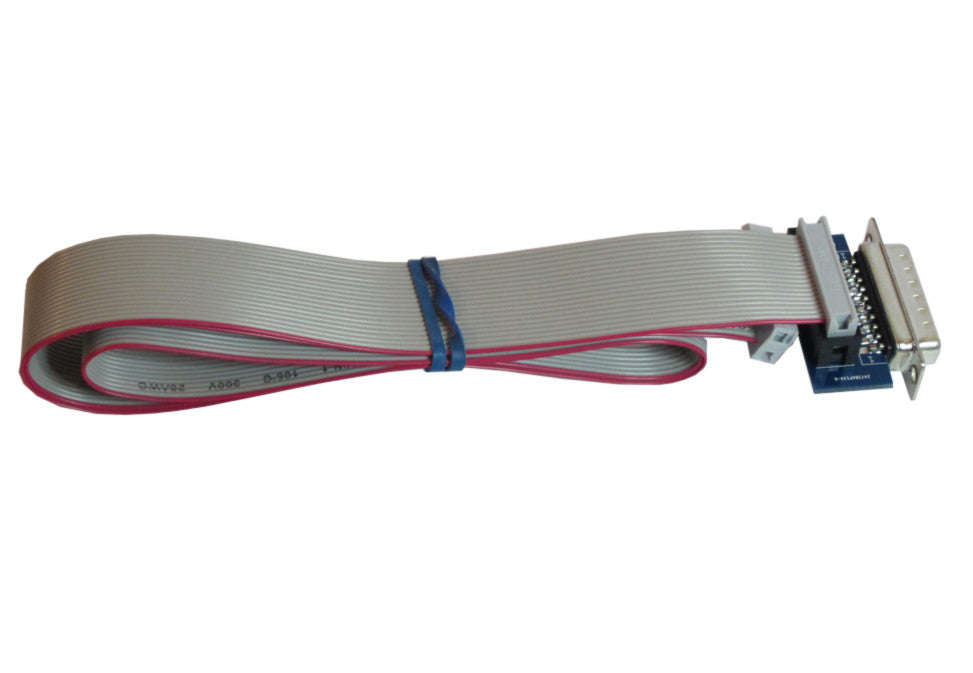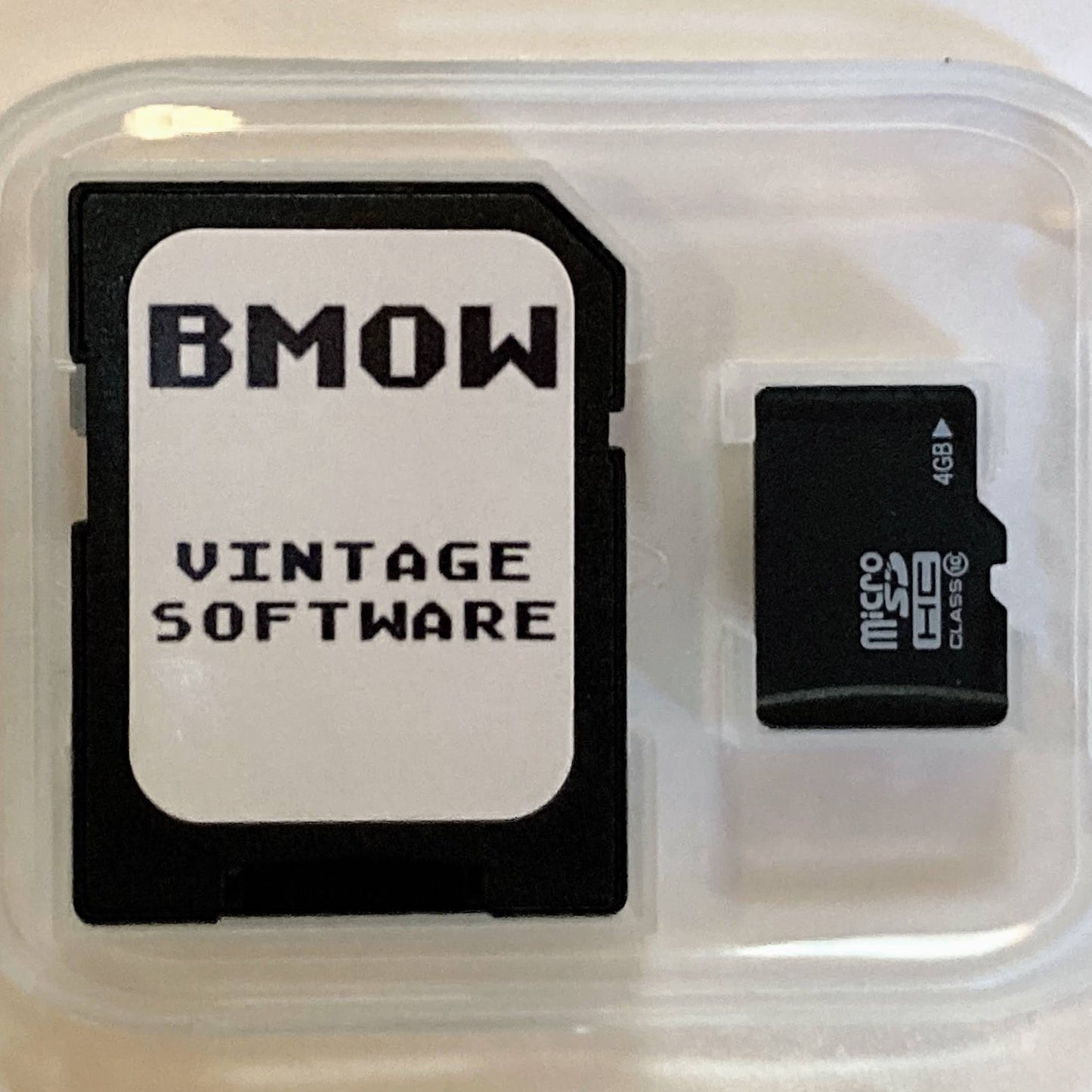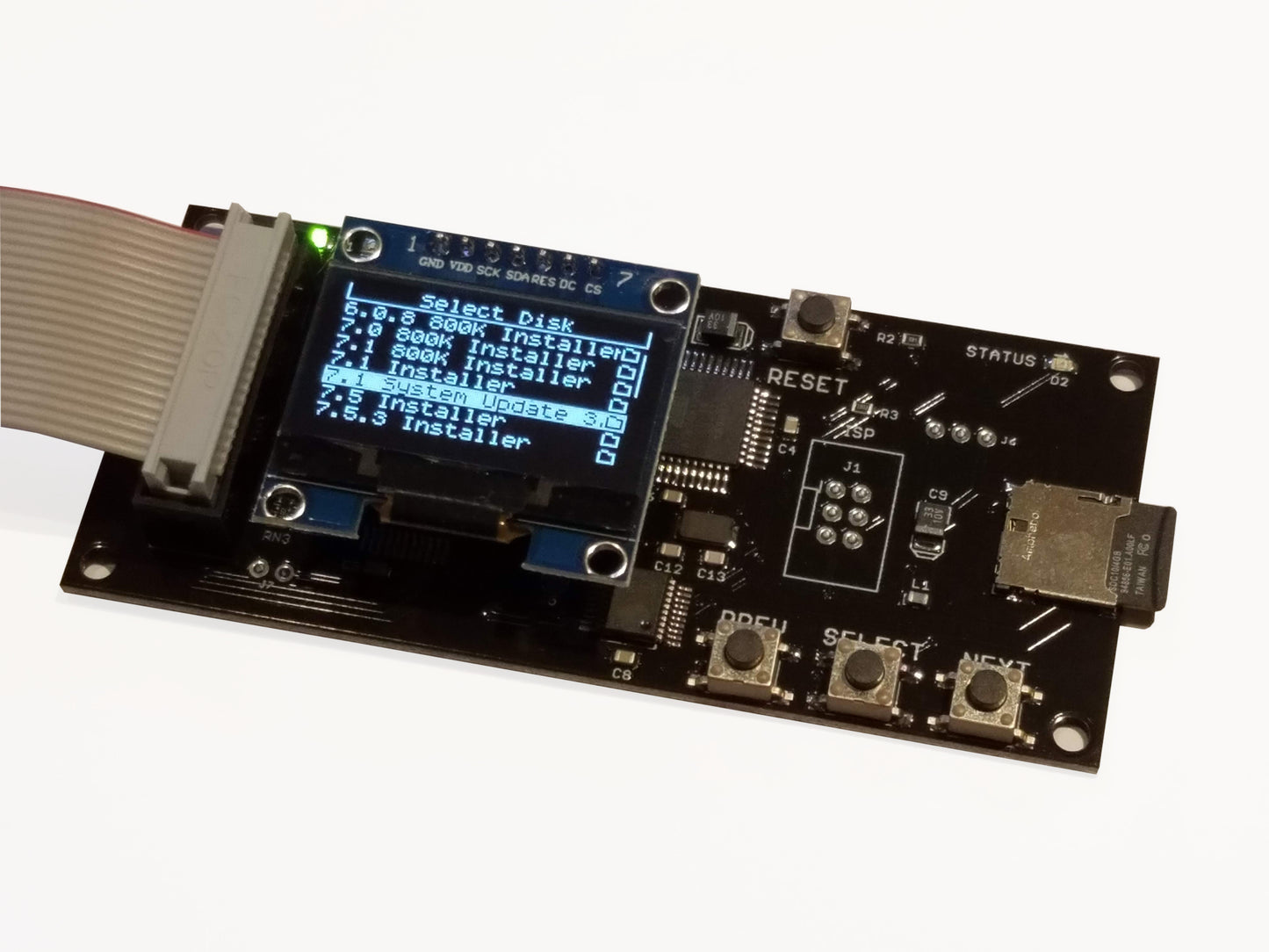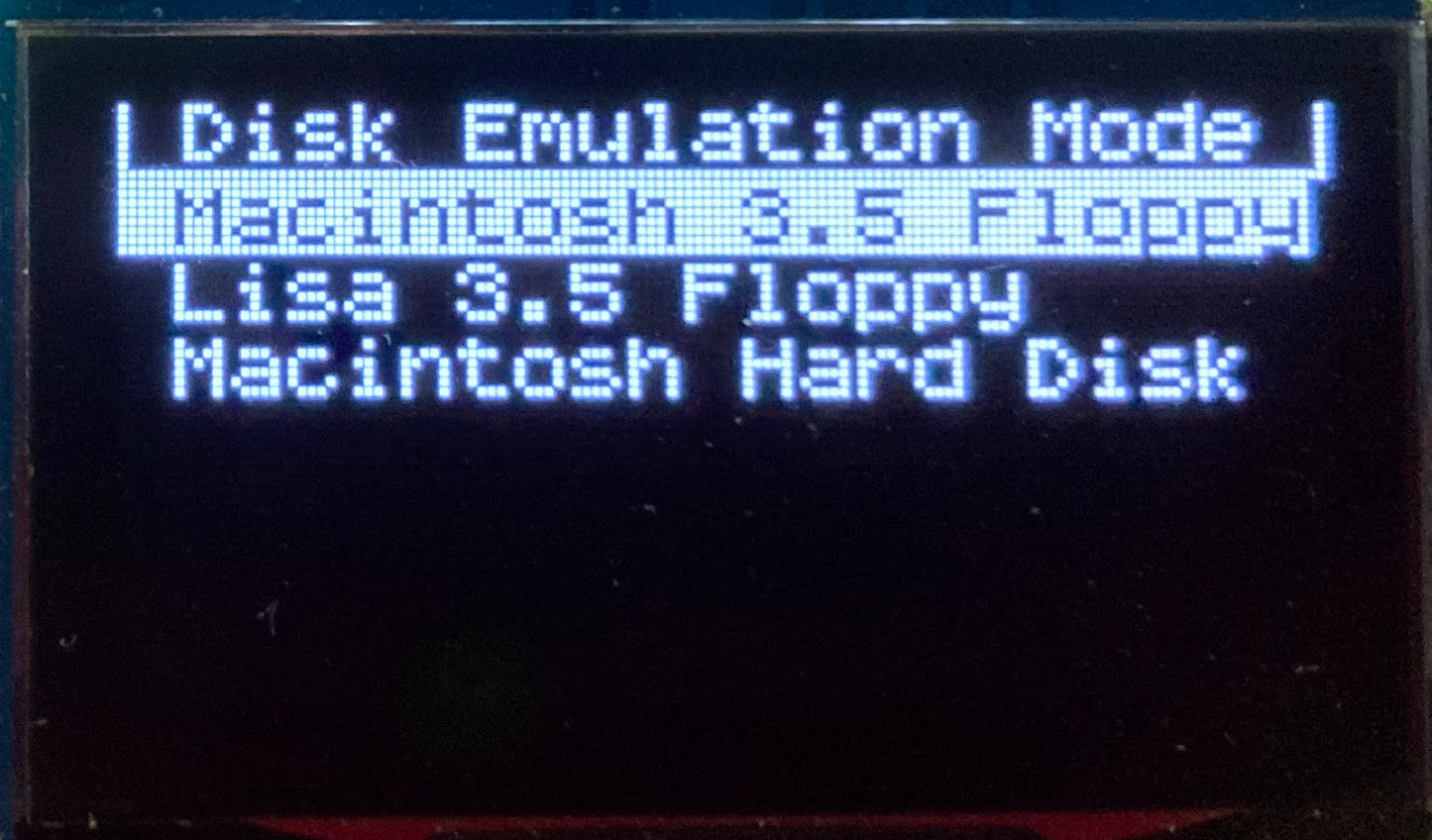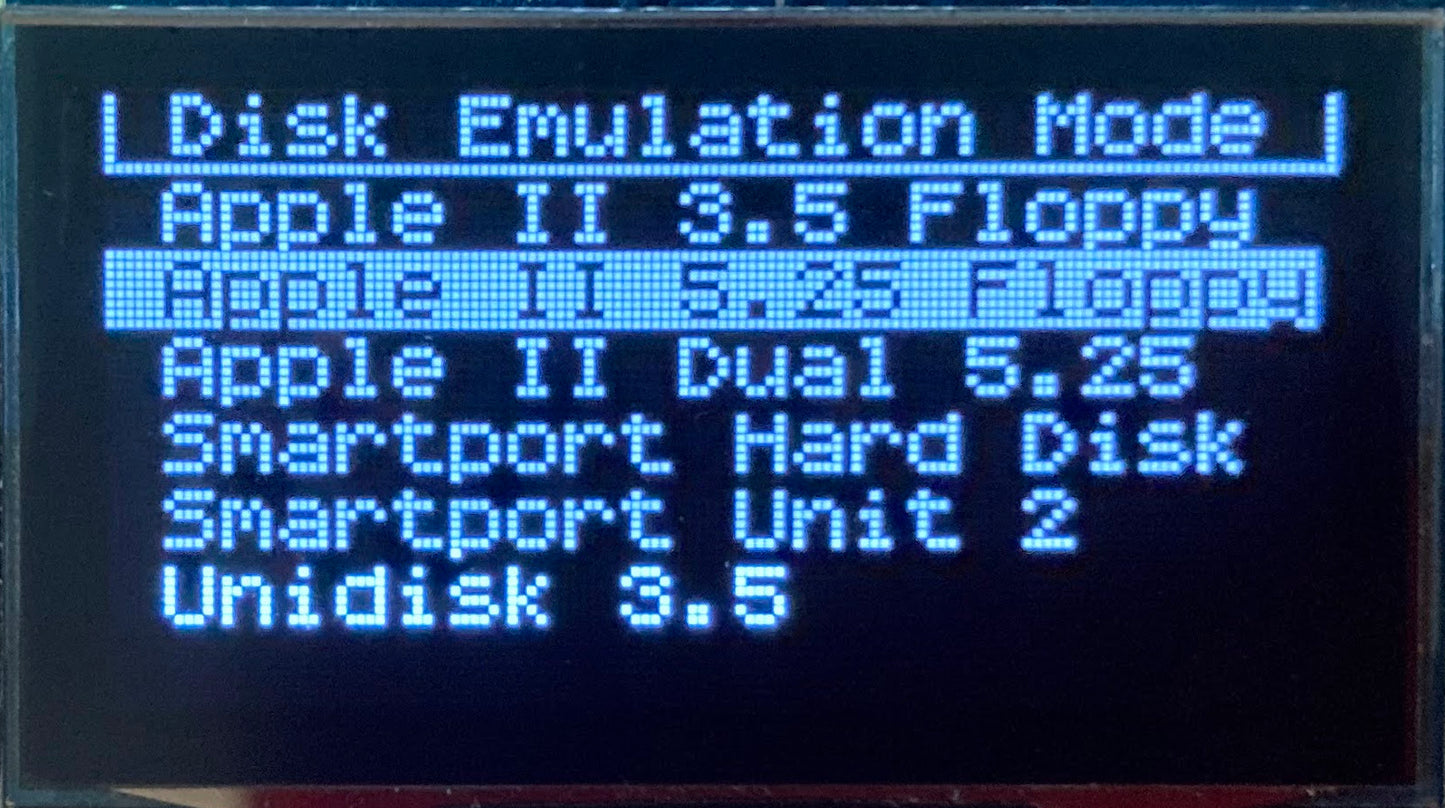 You may also like
Regular price

Sale price

$22.00 USD

Unit price

per

Regular price

$169.00 USD

Regular price

Sale price

$169.00 USD

Unit price

per

Regular price

Sale price

$19.00 USD

Unit price

per

Regular price

Sale price

$44.00 USD

Unit price

per

Regular price

Sale price

$15.00 USD

Unit price

per

Regular price

Sale price

$9.00 USD

Unit price

per

Regular price

Sale price

$10.00 USD

Unit price

per

Regular price

Sale price

$19.00 USD

Unit price

per

Regular price

Sale price

$16.00 USD

Unit price

per

Regular price

$139.00 USD

Regular price

Sale price

$139.00 USD

Unit price

per

Regular price

Sale price

$19.00 USD

Unit price

per